Digital health & Clinical UX Strategist
About Me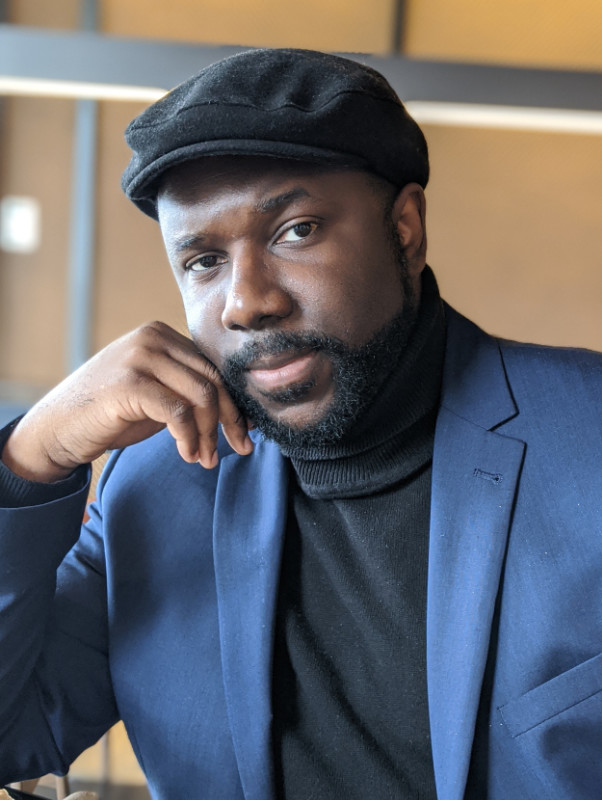 From Doctor to Designer
After a career as a doctor, I now work as a Clinical UX Strategist
I was born and raised in Tower Hamlets, East London and graduated from Bart's & the London School of Medicine & Dentistry in 2011. After three years working as a Doctor, I took the leap in to IT and now work as a Clinical User Experience (UX) Specialist where I research and design digital healthcare solutions. I am among a rare breed of doctors who do UX, and an even rarer number who work in healthcare UX full time.
Thought Leader in Healthcare UX
I'm passionate about improving the health and well being of others through Clinical UX
Good health is a basic human right. As a clinical UX specialist, I recognise that digital health has a role to playing in optimising both physical and mental health. But so does general healthcare services which can be taken for granted. I therefore teach these topics, regularly mentor other UX profesionals and both speak at and host conferences around the world.
In 2016 I founded and became CEO of the Clinical UX Association, the global community of clinical, UX and IT professionals passionate about healthcare UX and digital health.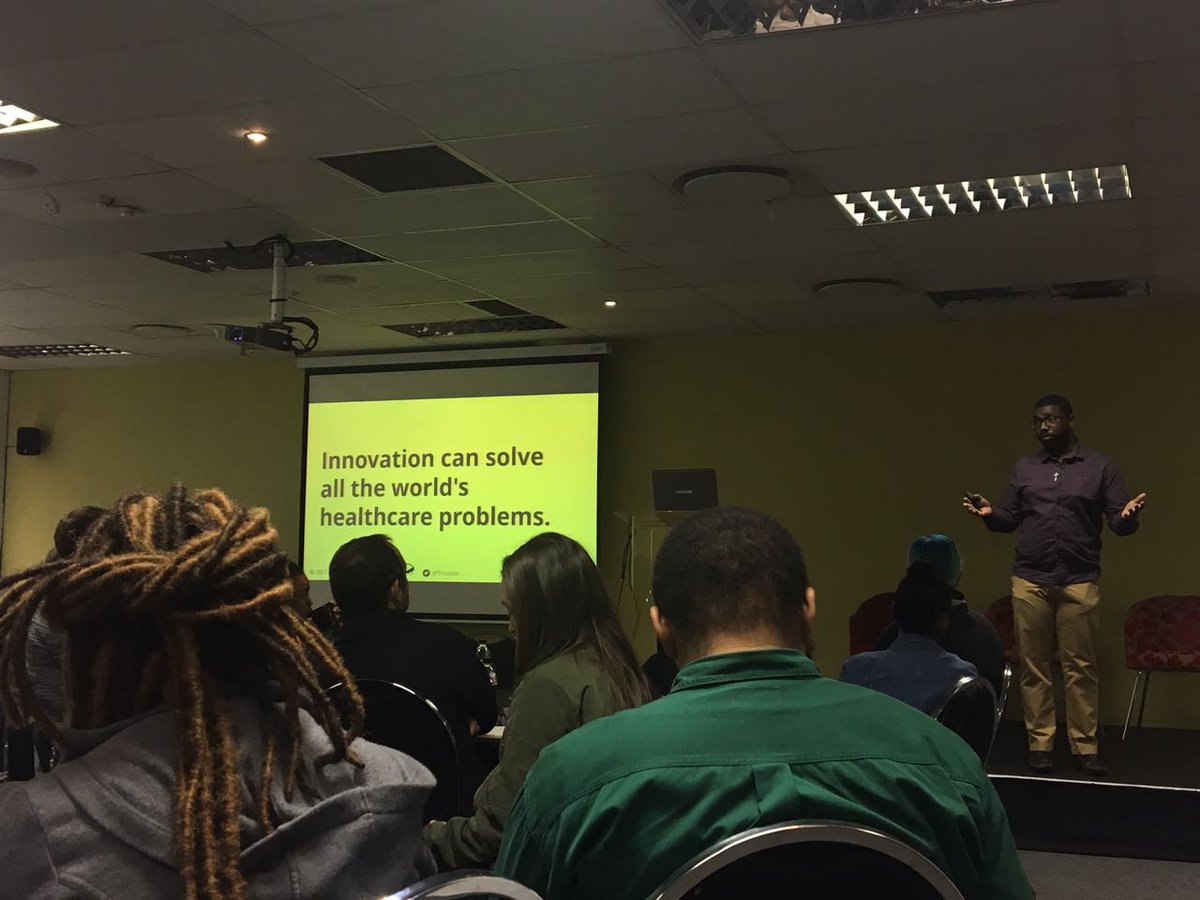 Below are some brands and companies I have worked for.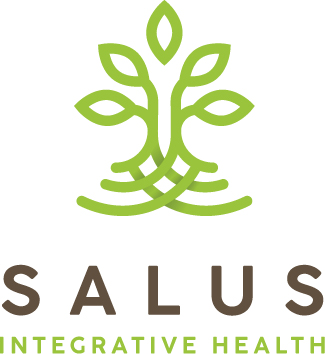 What I do
How I can best help you?
I am often asked to provide my unique perspective and advice on medicine, Clinical UX and career change. Therefore I share through; speaking at conferences; podcasts; livestreams; online and print content; and consulting on digital health projects.
Clinical UX & Digital health Consultant
Conference Host & Speaker
Podcast & Livestream Guest
Guest Author & CopyWriting