Supporting UX professionals
UX Mentoring & Coaching
Anxiety felt by UX professional is often fuelled by uncertainty.
But through UX mentoring and coaching services, that uncertainty can be removed. This achieved by creating appropriate UX project plans and guidance on how to use UX skills and knowledge more competently. This leads to UX work being conducted more confidently.
This service is provided to both UX professionals and their managers who are in need of UX mentoring and coaching. It's ideal for people who need regularly guidance or advice, and teams who need help but have limited budget to hire more full time staff.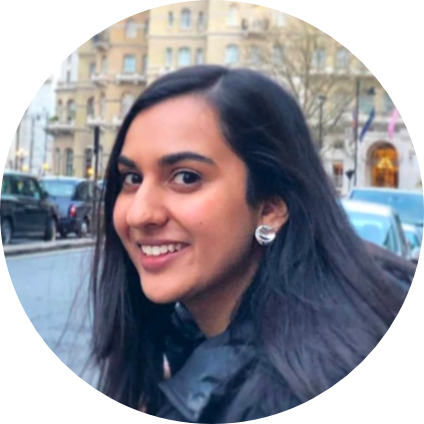 "At the time I needed a mentor I was unclear what I was looking for but I understood as a one-woman-design-team that I needed guidance. Dr Morrison unpacked the challenges and concerns I had and reaffirmed my value as a designer, helping me manage work dynamics, timelines and design debt."
Aalia Coovadia
Senior Usability Analyst
South Africa
Less Chaos
Bring more structure and order to your UX work.
Increased efficiency
Use UX skills and knowledge more appropriately
Work Confidently
Have increased trust in your abilities and work.
UX mentoring and coaching clients unpack a variety of work-related and professional development issues. These include:
Lacking confidence or effectiveness in their role.
Little or no standardised UX processes at work, causing confusion and wastage of time.
Often having to redo work, due to poor requirements and working practices
Regularly work on of failing or failed projects.
Disillusionment, frustration, or feeling wasted as a professional.
Impostor syndrome and questioning of one's ability and value.
Dissatisfaction with the job, leading to job avoidance or even depression.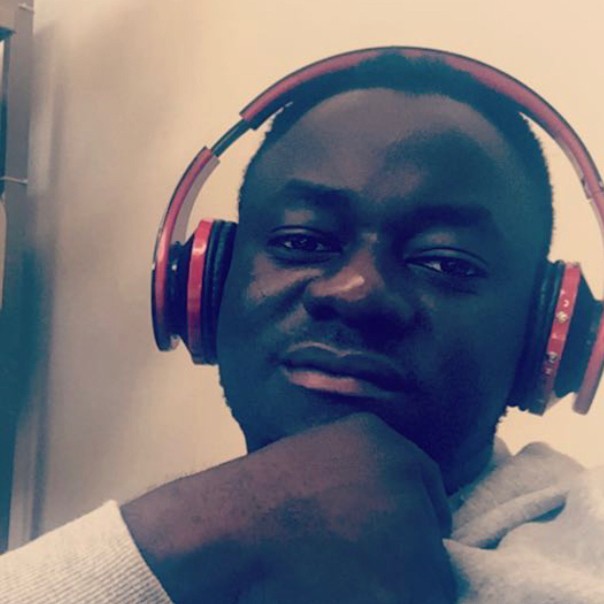 "Dr Gyles Morrison is an absolutely great mentor, coach and excellent leader. My package of UX mentoring and coaching was very detailed and organized. I was really pleased with the quality of the sessions, as well as the pace, supplied content and good use of theories and practicals used to solve problems in my current workplace. I learnt a lot on this course, how to structure my work properly as a clinical UX designer, how to work within a team effectively and how to present my work. I also learn how clinical UX positively contributes to the lives of the patients and clinicians. The knowledge and skills from my sessions has been really invaluable and has prepared me to be an excellent clinical UX professional. I am so happy I chose to work with Dr Gyles and I will absolutely recommend his services for anyone who would like to improve and develop clinical UX skills. "
Tobi Adebisi
Clinical UX Designer
United Kingdom
Effective mentoring and coaching applies a similar approach to semi structured interviewing; the sessions have structure tied to a specific goal, but there is flexibility and a willingness to adapt in order to reach said goal.
Furthermore, a variety of exercise, frameworks and training materials are provided. This includes:
UX clerking for starting new project briefs and making an initial assessment
The 7 T's for onboarding on to new projects, teams or organisations
Research auditing to support effective research planning
UX maturity assessments to identify opportunities for improvement and the specific strategies required to make that opportunity a reality.
Professional Development Planning, used to define a career trajectory and the steps that need to be taken.
Critique sessions where structured and constructive feedback is provided on ideas and work in progress
and much more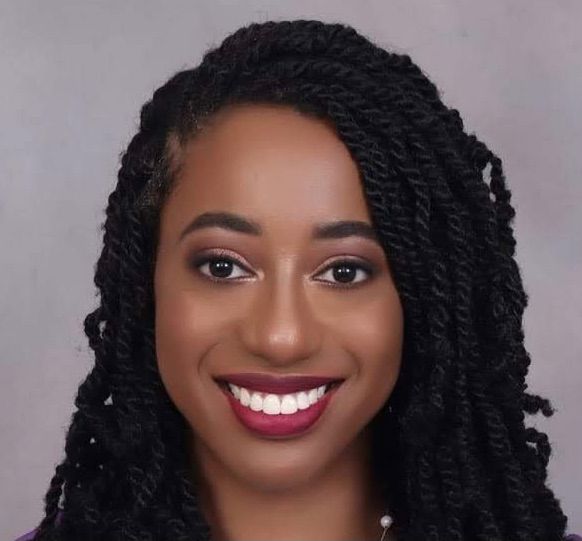 "Dr. Morrison has vast experience in the clinical UX field and is passionate about mentoring and developing emerging UX talent. He has a treasure trove of resources, expertise and patience and his input is a must if you want to take your career to the next level."
Dr Hillary Hines 
Clinical UX Designer
Jamaica
Fees
After a FREE 30min consultation call, private clients and Gyles decide together on the total number of sessions required to achieve results. But in principle this means choosing one of three main options:
UX Induction Package
8 weeks
Clients go through a structured program to explore their current work situation. This could be a new job, or one they have been in for a while. Either way, they need to get unstuck with the problems they face.  I use my own 7 step assessment and see clients.
UX Mentoring and Coaching Package
4 weeks
Clients have four sessions to cover any work related issues or any topic the client would like to explore.

Ideal for clients who know one hour is not enough to cover all their issues or successfully solve them.
UX Mentoring & Coaching
1 Session
A one hour session to cover any work related issues or any topic the client would like to explore. Suitable for clients who have a simple issue or topic to cover.
Interested in group UX mentoring and coaching
A lower cost solution to achieve the same great results, in a group of up to 5 other professionals. 
Book a FREE 30min consultation now.