HOW CAN The Doctor HELP YOU?
Services
Apart from working as a Clinical UX Specialist for most of his working day, Dr Gyles Morrison is often asked to provide his unique perspective and advice on medicine, Clinical UX and career change. Therefore he shares through; speaking at conferences; podcasts; livestreams; online and print content; and consulting on digital health projects.
Dr Gyles provides UX mentoring and coaching for those new to UX and whose employer is working in healthcare. These are usually one to one sessions where he answer questions and helps UX professionals have more direction at work.
Dr Gyles provides career coaching, especially for clinicians planning on changing careers, or those interested in a career in clinical UX. These coaching sessions can be one to one and in small groups.
Clinical UX & Digital health Consultant
Dr Gyles provides insight from his medical and Clinical UX experiences. His insight and skills are most useful to digital health companies working on digital therapeutic solutions, or solutions aimed at either clinicians, healthcare professionals or patients.
Below are some brands and companies Dr Gyles has worked with.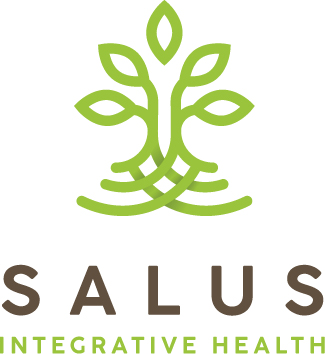 CONFERENCE SPEAKER & HOST
Dr Gyles has hosted and spoken at conferences around the world, focusing on digital health, Clinical UX, anti-racism, professional development and career change. He is also experienced in chairing panel discussions and facilitating interactive sessions with Delegates
Podcast & Livestream Guest
Guest Author & CopyWriting
Dr Gyles writes for online and print, including articles, ebooks and white papers. Check out his latest articles on Medium.

International Speaker AND HOST
available FOr speaking and hosting opportunities
Past Events
UX Nordic
Aarhus, Denmark – 2022
24 Hours of UX
Worldwide – 2022
World IA Day
Worldwide – 2022
UX Live
London, UK – 2022
PUSH UX CONFERENCE
Berlin, Germany  – 2021
UXD HEALTHCARE CONFERENCE
London and Amsterdam – 2018- 2021
FESTIVAL OF UX & DESIGN
London, UK – 2021
ROYAL SOCIETY OF HEALTHCARE-AI IN HEALTHCARE CONFERENCE
London, UK  – 2021
DIGITAL HEALTHCARE SHOW
London, UK – 2018 – 2019 
FUTURE HEALTHCARE WEEK
Amsterdam, The Netherlands – June 2017
HEALTH 2.0 EUROPE
Barcelona, Spain – May 2017
GIANT HEALTH EVENT
London, UK – 2016 and 2018
AFRICA HEALTHCARE
Johannesburg, South Africa –  May 2018
HEALTHCARE INNOVATION SUMMIT AFRICA
Johannesburg, South Africa – August 2017
UX SOUTH AFRICA
Cape Town and Johannesburg – 206-2017
CATHOLIC UNIVERSITY OF THE SANTISIMA CONCEPION
Chile – September 2017