Digital health & Clinical UX Strategist
About Dr Gyles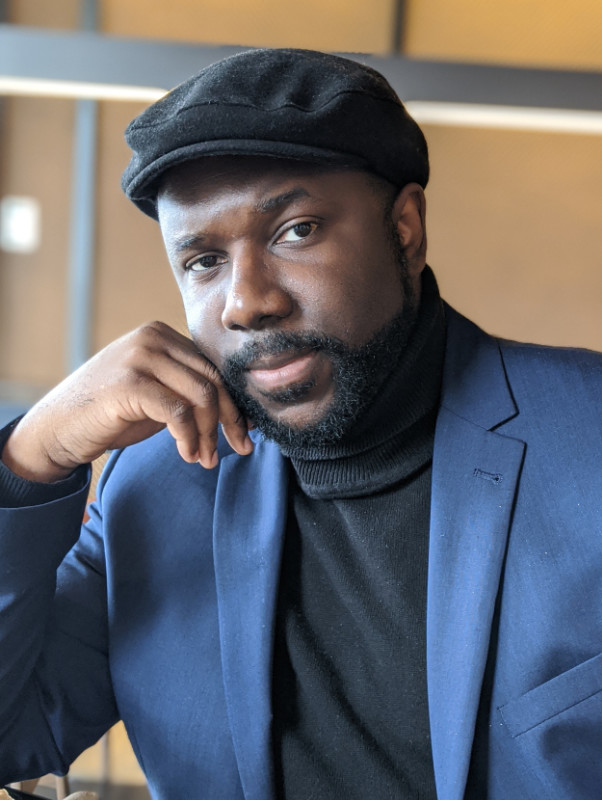 From Doctor to Designer
After a career as a doctor, Dr Gyles now works as a Clinical UX Strategist
Dr Gyles Morrison was born and raised in Tower Hamlets, East London and graduated from Bart's & the London School of Medicine & Dentistry in 2011. After three years working as a Doctor, he took the leap to start a career healthcare IT. But after learning more about UX shortly in his first digital health role, he recognised the value of being a doctor working as a UX professional. Now he works as a Clinical User Experience (UX) Strategist where he plans and conducts the research and design of various healthcare technology and service solutions. He is among a small community of doctors who not only work as practicing UX professionals, but do so in the healthcare sector exclusively.
DEFINITION
Clinical UX
The experiences patients and clinicians have with healthcare technology and services. A heavily regulated field where knowledge of healthcare economics, processes, technology, law and ethics are essential
Thought Leader in healthcare and Clinical UX
Passionate about improving health and well-being through effective application of Clinical UX
Good health is a basic human right.
As a specialist in Clinical UX, Dr Gyles Morrison believes digital health has a role to play in optimising both physical and mental health for all. This role goes beyond the efforts and output of modern medicine and traditional healthcare services which lacks the impact it needs for global citizens. Therefore Dr Gyles regularly teaches on the topic of digital health and Clinical UX, mentors other UX professionals and both speaks at, and hosts, conferences around the world.
In 2016 he founded and became CEO of the Clinical UX Association, the global community of clinical, UX and IT professionals passionate about healthcare UX and digital health.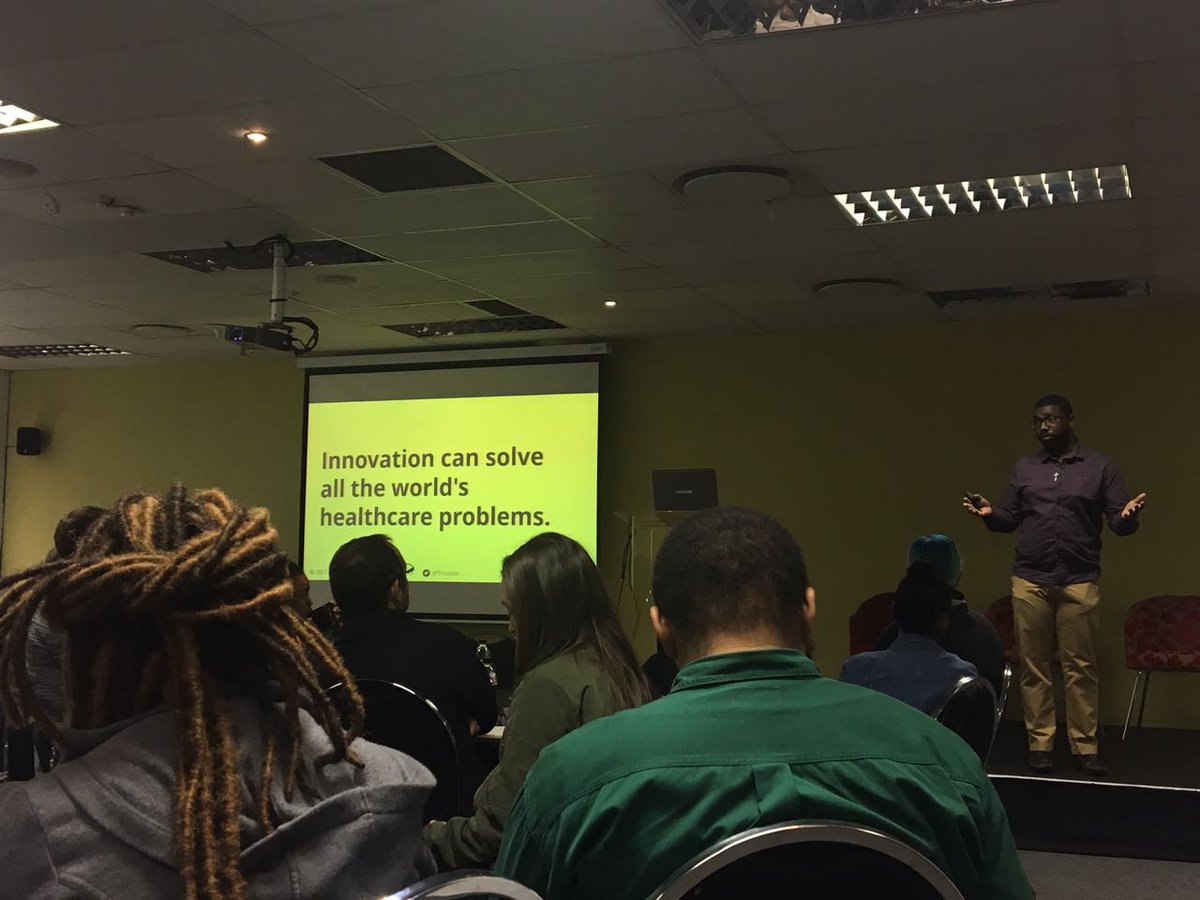 Below are some brands and companies Dr Gyles has worked with.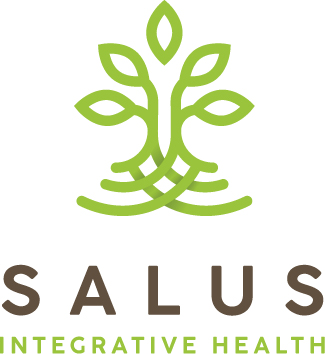 Services
How can the doctor help you?
Dr Gyles Morrison is often asked to provide his unique perspective and advice on medicine, Clinical UX and career change. Therefore he shares his knowledge and experience through speaking at conferences, podcasts, livestreams and webinars, writing for online and printed content and consulting on digital health projects.
Clinical UX & Digital health Consultant
Conference Host & Speaker
Podcast & Livestream Guest
Guest Author & CopyWriting