Nurturing Career Change
Career Coaching
Career change is often intimidating and scary.
However, through career coaching, the intimidating and scary can become familiar and inviting. Successful career change can bring increased income (although this may be proceeded by temporary reduced income) and new fulfilment in one's professional life. Career coaching ultimately helps one have clarity and confidence leading to successful career change.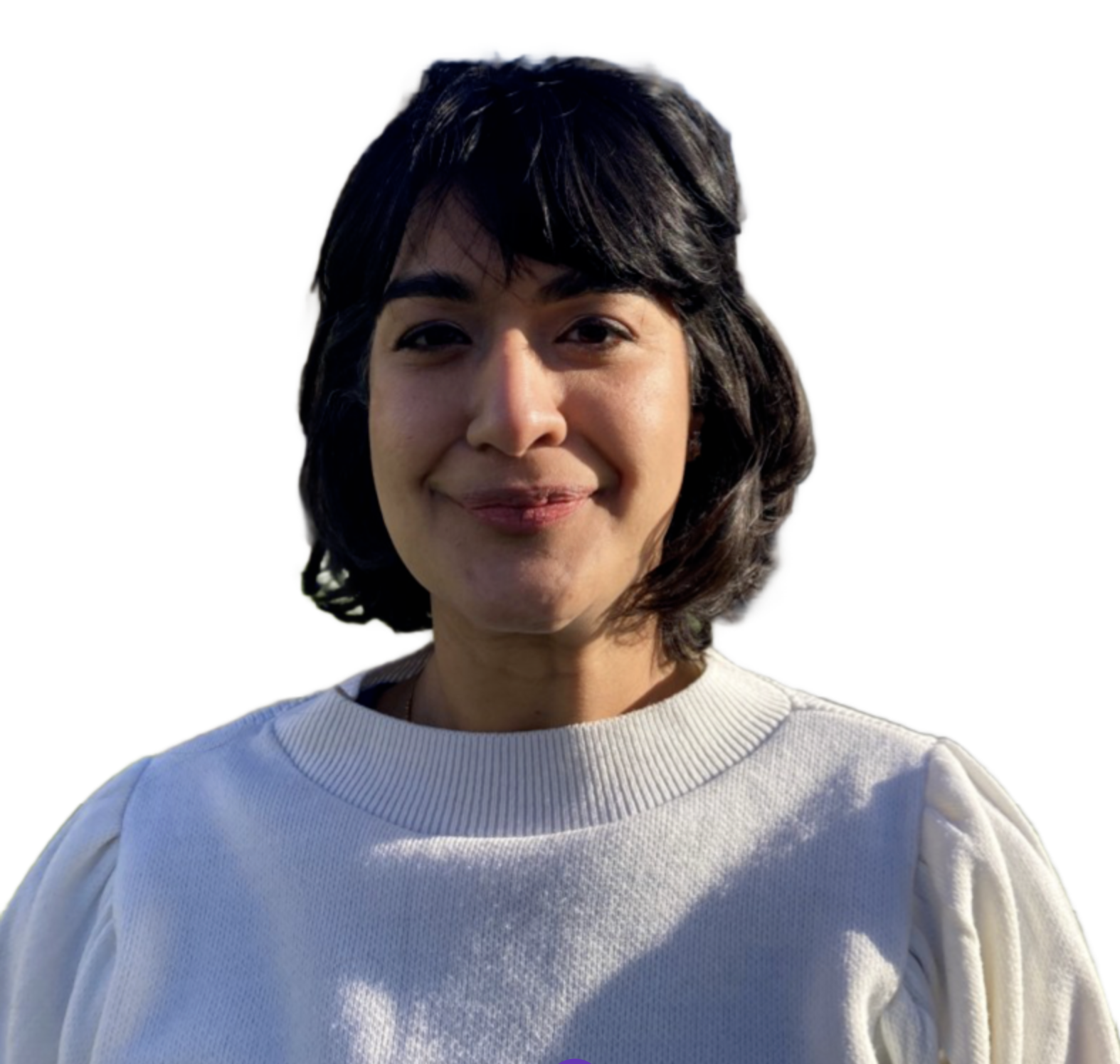 "Gyles is a fantastic coach: approachable, responsive and relatable. He is skilled in understanding what is important to you and how you can realistically and practically get to where you want to be – within a short timeframe.
He has an invaluable breadth of knowledge and experience coupled with a positive, motivating energy which I really appreciated during my coaching journey. I also appreciated his flexibility and his genuine willingness to help."
Dr Seema Pattni
Medical Doctor and Coach for Female Doctors
United Kingdom
Clarity
Understand yourself and your options
Confidence
Be equipped with required knowledge and skills
Success
Change your career with a plan you can trust
Career coaching clients face various career change issues and desires which. Career coaching can help clients if one or more of the following applies to them:
Lacking confidence or effectiveness in applying for roles
Sense of feeling trapped in current role or profession
Little or no success in getting interviews
No CV, or one that get's rejected without feedback
Disillusionment, frustration, or feeling wasted as a professional.
Impostor Syndrome and questioning of one's ability and value.
Dissatisfaction with the job, leading to job avoidance or even depression.
Interest in a new profession you have no formal experience with
Entrepreneurial, but don't know where to begin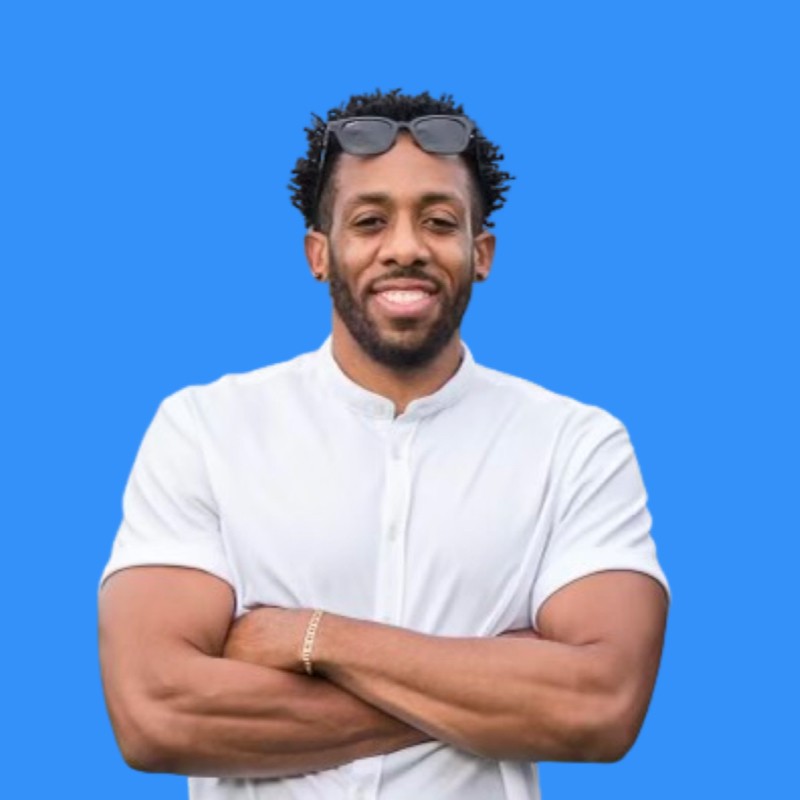 "After working with Dr. Gyles I felt more confident about interviewing for a new UX position. You can tell he is an excellent listener and passionate about his craft from the helpful and actionable feedback he provided. Through the sessions, I was able to articulate more of the value I bring to the table. This proved very helpful in my job search so much that I landed in a position that fit me!
I would suggest Dr. Gyles to anyone who is in UX and might feel stuck with their career."
Kyle Miller  
Product Designer working in Fintech
United States of America
Fees
After a FREE 30min consultation call, private clients decide on the total number of sessions required to achieve results. But in principles this means choosing one of three main options:
Career Coaching Package
8 Sessions
Clients go through an advanced structured program to assess their current value as an employee or entrepreneur, as well as the most appropriate career option to pursue. An ideal solution for those who are new to entrepreneurship and/or need extra support with their CV, interview skills and online branding.
Career Coaching Package
4 Sessions
Clients have 4 sessions (often weekly) to go through a structured process of understanding their core values, strengths and interests, followed by exploring potential career options and creating a plan to achieve career goals.

Particularly useful for those who are already confident with creating a CV and being interviewed.
Career Coaching Session
1 hour
A one hour session to take a deep dive in to current career aspirations and overcome barriers to achieving them.

Great for tackling very specific issues as a one off, or when committing to a package is not necessary.
Book a FREE 30min consultation now.